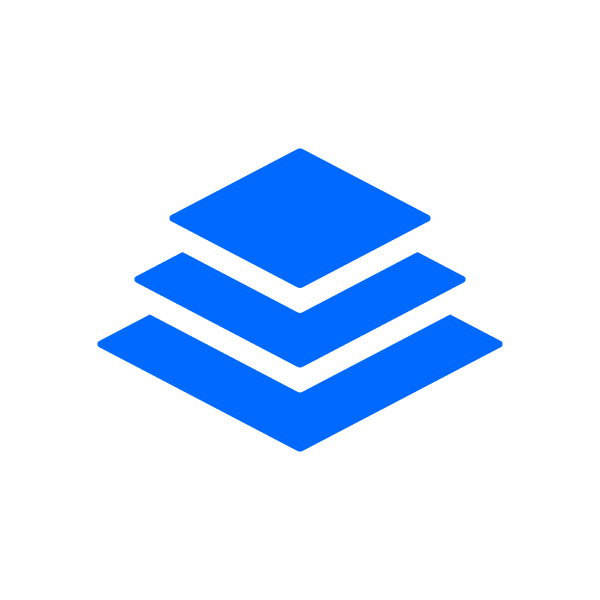 Leadpages
Leadpages is an online tool used to collect or capture email subscribers by providing huge chunks of purdy templates that can be used for webinars, lead magnets, and landing pages among others so that one can use to create his or her email list.
Building your own email list is not only critical but must be a number one priority for any business. While there are plenty of options that you can rely to build your email list, some of the most common ones used by quite a number of people today are opt-in popups and landing pages. However, one of the most popular one hands down is known as Leadpages.
Leadpages offer templates for matters such as squeeze pages, sales pages, video landing pages, and thank you pages.
Leadpages Benefits
Automatic traffic re-direction
Leadpages will enable you to automatically redirect any traffic that may land on pages or the dreaded 404 error pages to the new landing pages.
Simple interface
Leadpages has got a simpler interface that's designed in a manner aimed at facilitating common users.
A/B testing
If you want to check the performance of your website, the A/B testing is available if you choose to use Leadpages.
Superfast browsing and hosting experience
If you have a lot on your website, you speeds may be worn down. But this is not the case if you have Ledpages in place. With efficient and smart coding, you get quick browsing and hosting experience.
Leadpages Features
Lead Generation features
Digitized Asset Delivery
Custom Form Fields
Lead Capture Pop-Ups
A/B Testing
A/B Analytics
Landing Page Features
Real-Time Editing
Responsive
SEO Management
Easy Drag & Drop Customization
Optimized Templates for Mobile Devices
Leadpages Pricing
Standard (Pay $28 monthly billed annually)
For new businesses
Unlimited Mobile-Responsive Pages, Traffic & Leads
Unlimited Pop-up forms with Click, Exit Intent & Timed Display Triggers
Free Hosting on Secure Custom Subdomain
160+ Free Templates
40+ Integrations
Facebook Ad Builder
Weekly Q&A Coaching Calls
PRO (Pay $59 monthly billed annually)
Perfect for growing businesses
Standard features +
Online Sales & Payments
Unlimited A/B Split Testing
1-Click Signup Links (Leadlinks®)
10 SMS Campaigns (Leaddigits®)
Special Discounts with Partner Companies
Advanced (Pay $241 monthly billed annually)
For marketing agencies
All PRO features +
Advanced Hubspot, Marketo, and Salesforce Integrations
5 Free Sub Accounts
50 Extra SMS Campaigns (Leaddigits)
1-on-1 Quick Start Call
Free Leadpages Virtual Workshops
Priority Phone Support
Leadpages's Alternative
by LeadBoxer
LeadBoxer is a lead generation and sales tool that can enable your entire marketing team generate opportunities or qualified leads and set triggers that can automatically send. Learn more about LeadBoxer
by Facebook Lead Ads
Facebook lead ads are purely ads that allow clients or customers to show their interests in your product or service by filling out a certain form while allowing you to follow up on them. Learn more about Facebook Lead Ads
---
Product Details
Starting Price

Pricing

Features

Free Version

Free Trail

Deployment

Training

Documentation

Webinars

Live Online

Support
Vendor Details
Leadpages

Founded 2013

United States

https://www.leadpages.net/