Facebook Lead Ads
Facebook lead ads are pure ads that allow clients or customers to show their interests in your product or service by filling out a certain form while allowing you to follow up on them. These lead ads do provide an excellent way of collecting contact information or email addresses from individuals who get to click on your ad.
On Facebook, lead ads make it simpler for potential customers to go ahead and submit their information to a company, using any device. Here, customers may request more information or schedule an appointment so as to learn more about the services and products that you offer.
The best part about all these is that the user isn't compelled to leave Facebook so as to fill your form. Facebook will show all your ads to people most likely to click on your ad based on what's known as custom targeting.
Facebook Lead Ads Benefits
Get the right leads
Based on interest-based targeting by Facebook, you stand a chance of reaching the right audience or individuals with an interest in purchasing products or get access to services that are similar to yours.
Retarget to individuals indicating high intent
Through Facebook lead ads, you have a chance of reaching individuals who had previously engaged or interacted with your website or lead ads. This would include people who had previously attempted to open your lead but didn't manage to submit the form, as well as visitors who attempted to visit your website in the past.
Access leads based on a real-time basis
Facebook leads ads to enable you to immediately access a lead the moment a person submits his or her form. With Facebook's API and integrations, it's easier for you to sync all your leads directly with the system of your customers.
Facebook Lead Ads Features
Lead Generation features
Creation of lead generation ads on business' Facebook page
Custom CTAs for Ads
Image sharing
Customized forms for data gathering
Site tracking with Facebook Pixel
Customization of ads to the specific geolocation
Marketing reports
Facebook Lead Ads Pricing
The Facebook lead ads pricing is normally on a quote basis. Pricing varies on ad target market, market size, or duration.
Facebook Lead Ads's Alternative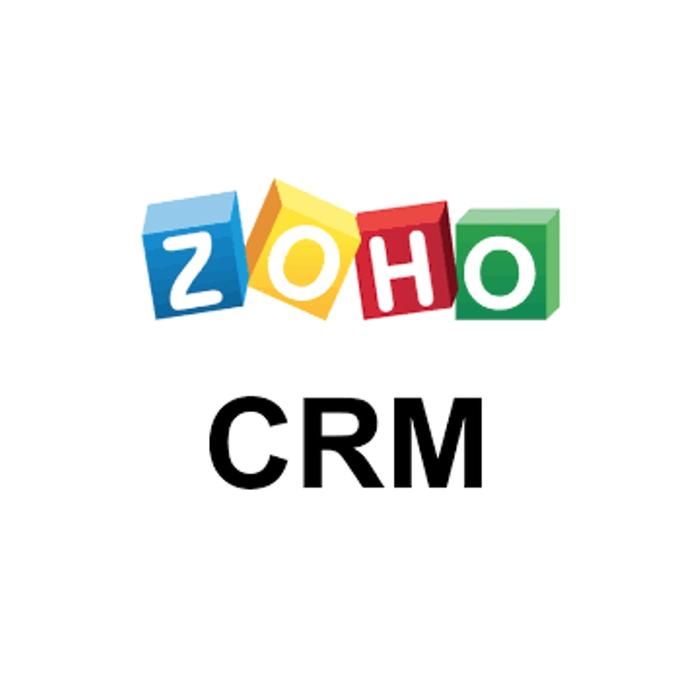 by Zoho
Zoho CRM is one of the most highly demanded Customer Relationship Management or CRM software that's well known for the management of customer relations in one of the most efficient manner. Learn more about Zoho CRM
by Leadquizzes
Leadquizzes is a platform focused on providing website and marketing quiz solutions. It offers answers to your company's marketing problems through generating leads Learn more about LeadQuizzes
---
Product Details
Starting Price

Features

Deployment

Cloud, SaaS, Web

Mobile - Android Native

Mobile - iOS Native

Support
Vendor Details
Facebook Lead Ads

United States

https://www.facebook.com/business/learn/facebook-create-ad-lead-ads