Leadformly
Leadformly is a tool that marketers have always used to come up with high-converting lead capture forms. It makes it easy and quick to build some of the most powerful and high-converting lead forms that can increase inbound leads to your website 2-3X.
To say the least, forms can be quite boring. At the very best, they may consist of just a few questions and a submit button only; at worst, most of them consist of seemingly endless and long questions coupled with 1 – 10 rating scales that a lot of people may not be in a position to fill. To a business entity, Leadformly comes in handy as it makes it easy for organizations to inquire the right questions so as to qualify all your leads early on.
With Leadformly, marketers have the capability of segmenting their leads into 'buckets', an aspect that can assist them to focus their marketing, do away with poor performing leads, and convert more leads to become clients.
Leadformly Benefits
User geniality
Leadformly is one of the most sought-after online markets apps that are available in the market today. Part of this is due to its user-friendly interface coupled with its timely support that a lot of people love.
Cost-effective
Leadformly is purely cost effective. It has given a lot of sales and marketing teams the power to design and go ahead to push new forms at a fraction of the cost that would have been incurred if an external development team was hired.
Flexibility
Leadformly is known to be a flexible form builder that you can use to create a survey, standard contact form, or a data gathering form easily.
Leadformly Features
Lead Generation Features
Drag & drop form builder
Multi-user management
Unlimited forms
GDPR compliant & SSL encryption
1000+ integrations*
Optimised templates
Advanced Conditional logic
Leadformly Pricing
Essential (Pay$37 monthly billed yearly)
250 leads per month
Unlimited number of forms
Unlimited
Conditional logic
Smart spam block
Hidden fields
Edit form HTML
2 users
Email Notifications
Zapier (1000+)
Webhooks
Analytics
SSL Encryption
GDPR Compliance
Access logs
Email support
1-on-1 quick start call
Customer success manager
Growth (Pay$74 monthly billed yearly)
1000 leads per month
5 users
Essential features
Team (Pay$149 monthly billed yearly)
25,000 leads per month
10 users
Growth Features
1-on-1 quick start call
Customer success manager
Leadformly's Alternative
by Qualaroo
Qualaroo is a client/customer feedback software with the capability of analyzing customer actions and behavior by use of (micro) surveys that are somewhat easy to build and design Learn more about Qualaroo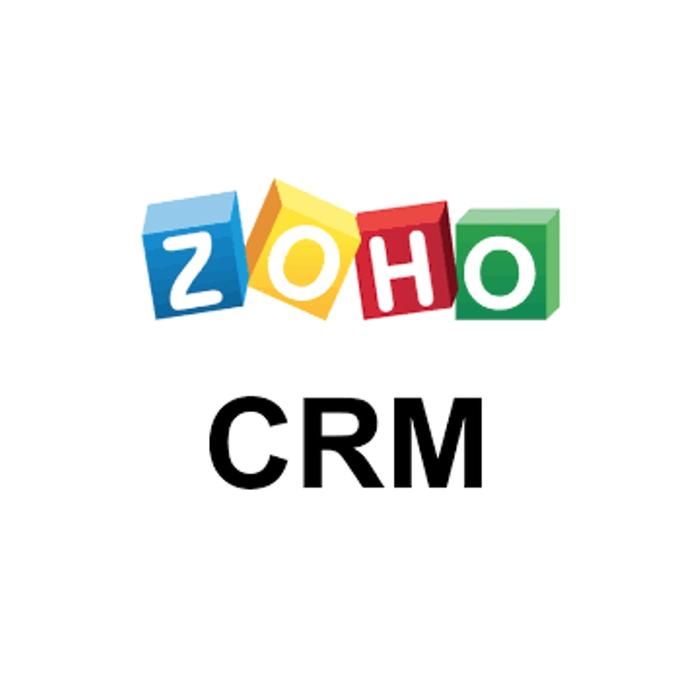 by Zoho
Zoho CRM is one of the most highly demanded Customer Relationship Management or CRM software that's well known for the management of customer relations in one of the most efficient manner. Learn more about Zoho CRM
---
Product Details
Starting Price

Pricing

Features

Support
Vendor Details
Leadformly

https://leadformly.com/