Freeway
Originally known as Unicorn, Freeway is a WYSIWYG web design software for Mac devices. It was developed by SoftPress Systems but was discontinued when Mac OS 8 stopped supporting QuickDraw GX. Users design use an interface similar to that of Adobe InDesign to create beautiful websites. Knowledge of coding is not required to utilize this platform. It allows users to translate original print layout into interactive web content. Freeway comes with responsive templates that can be customized to fit the unique needs of a business. The interface is streamlined, making it easy to create HTML content for websites, newsletters, intranet, presentations and more.
Freeway Benefits
Templates: Freeway comes with eight templates, all of which are responsive. Users can modify and customize them as needed.
Master pages: This feature stops users from recreating common elements repeatedly.
Ecommerce tools: Freeway offers e-commerce tools, allowing users to set up shop, earn from Amazon Associates and even get paid for ad placement.
Search engine and social reach: Users can optimize their websites for search engines and increase their online reach.
Data tables: Designs using Freeway don't have to rely on custom CSS create gorgeous data tables.
Productivity enhancements: Freeway streamlines workflow and improves productivity by adding shortcuts for repetitive tasks. It also enables users to change existing shortcuts.
Multi-device websites: Web designers can create websites that adapt well to different screen sizes. Regardless of whether visitors use tablets, phones or desktop computers, they'll get the experience they want.
Freeway Features
Multi-device sites
E-commerce tools
8+ responsive templates
Master pages
Automatic navigation menus
Intelligent and secure uploads
Custom forms
Beautiful data tables
Custom code addition
Site management
Import professional image types
High DPI output
Site stats
Hundreds of third-party plugins
Accessibility report
Social sharing
Site search
Visitor comments
Freeway Pricing
Standalone web design ($39)
Premium mini-bundle ($69)
Freeway 7
Template Pack 1
I want it all ($99)
Freeway 7
Template Packs 1 & 2
Exhibeo + Chroma
Freeway's Alternative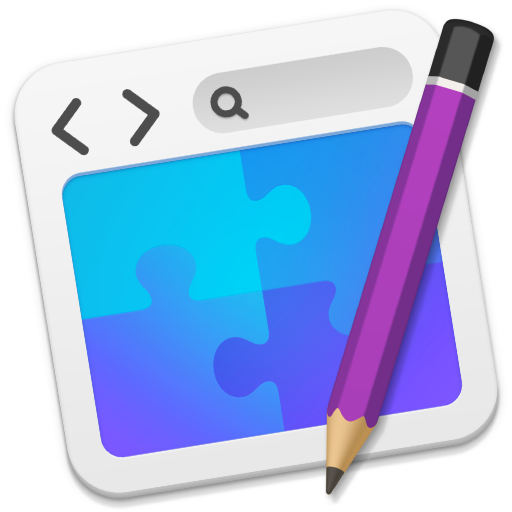 by RapidWeaver
RapidWeaver is a website builder software designed exclusively Mac devices. It offers everything one would need to build a responsive website. Learn more about Rapidweaver
by Figma
Founded in 2015 by Dylan Field, Figma is a design collaboration tool that 'does for interface design what Google Docs did for text editing. Learn more about Figma
---
Product Details
Starting Price

Pricing

Features

Free Version

Free Trail

Deployment

Support
Vendor Details
softpress

United Kingdom

https://www.softpress.com/freeway-pro/