Adobe Dreamweaver
Adobe Dreamweaver is a web development tool designed and created by Macromedia in 1997. It utilizes a visual design surface (Live View) and a code editor to help users generate code. The software offers capabilities like code completion, syntax highlighting, syntax checking and code collapsing. Along with the variety of management tools provided, Adobe Dreamweaver makes for a versatile web design and development software that rivals many. Like most HTML editors, this software edits files locally before uploading them to a remote server using FTP, WebDAV, and SFTP. It comes with dozens of templates that can be customized to suit one's needs.
Adobe Dreamweaver Benefits
Dynamic code editor: Developers are able to quickly finish web application projects thanks to the dynamic code editor. It automatically completes codes and provides hints to advance learning. This minimizes errors and time needed to work on a site.
Regular updates: Adobe Dreamweaver provides regular updates to enhance user knowledge on managing experience, coding, and publishing. It also rolls out new and updated features to improve workspaces and overall user experience.
Multi-device websites: This software allows developers to create websites for any desktop or mobile device. Coding on the platform only has to be done once, and the site will show beautifully in devices of different screen sizes. This prevents loss of functionality.
Customizable templates: Adobe Dreamweaver allows for quick publishing by providing hundreds of easily customizable templates. Users can edit and transform them into e-commerce websites, portfolios, blogs, website pages, HTML emails and more.
User-friendly and efficient: This software is designed for both beginners and advanced professionals. Users can create websites using the click and point method. They also get a live preview of their sites during the creation process.
Adobe Dreamweaver Features
Multi-monitor
Code completion
Code collapsing
Code introspection
Syntax highlighting
Syntax checking
Developer workspace
Starter templates
Code themes
Typekit marketplace
Quick CSS editing
Real-time browser preview
HiDPi in Windows
In-text CSS documentation
Adobe Dreamweaver Pricing
Individual Plan ($19.99/Month)
100GB cloud storage
Personal portfolio website
Social media tools
Premium fonts
Schools and Universities
Per Named User License :
Annual plan (Monthly) - $14.99/user/month
Per Device License
$155.88/device/year
All of these licenses include:
License deployment and management
100GB cloud storage per license
One-on-one access to product experts
24/7 tech support
Adobe Dreamweaver's Alternative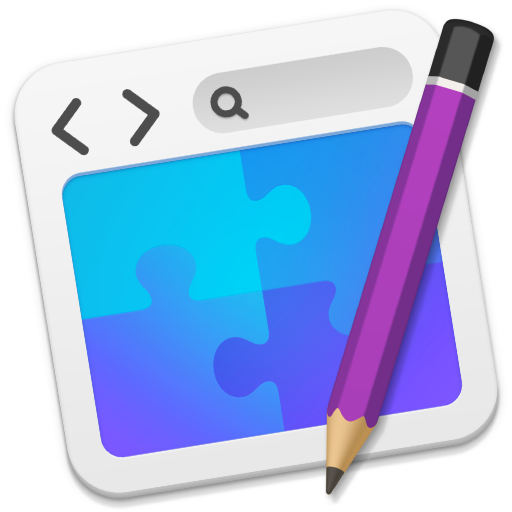 by RapidWeaver
RapidWeaver is a website builder software designed exclusively Mac devices. It offers everything one would need to build a responsive website. Learn more about Rapidweaver
by Macaw
Macaw is a next generation web development software that eliminates the hassle of coding by hand. It helps website developers create site mockups and generate working codes to build from. Learn more about Macaw
---
Product Details
Starting Price

Pricing

Features

Free Version

Free Trail

Deployment

Training

Documentation

Webinars

Live Online

Support
Vendor Details
Adobe

Founded 1997

United States

https://www.adobe.com/products/dreamweaver.html