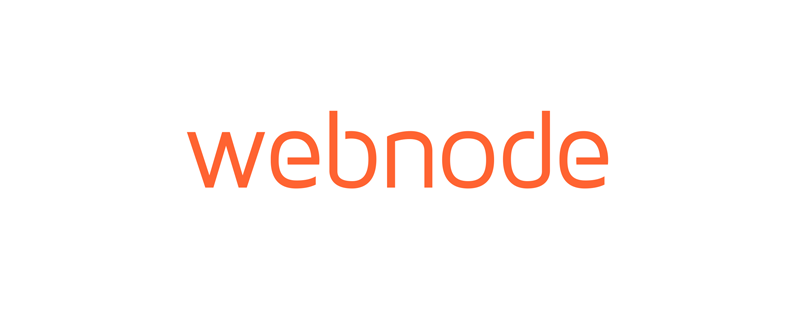 Webnode
Webnode is a website builder that has been in the industry for close to a decade. Over that decade, this platform claims to have more than 30 million users around the globe. On Webnode, one can create a website for personal use or for a business. No coding, installations or configurations are needed to start building a website. You can have a beautiful website running in as short a period as 5 minutes without seeking the services of a programmer. Webnode allows you to have backup copies of your site which is a unique feature not available in many web builders.
The platform provides you with modern stunning templates on which to add all your content making your website appeal more to your audience. Webnode is very responsive to customers' demands and this is done through a regular development of the platform. Content is added by dragging and dropping elements to your site sections.
Webnode allows you to run a website using your own domain or you can choose to register a domain through their platform. SEO marketing is one of the best features in a website and, as such, Webnode provides SEO full support coupled with advanced SEO techniques. SEO gives your website an edge over non-SEO sites when people run searches on search engines since your website will have a better ranking.
Webnode Benefits
Multi-language feature
It is the Webnode's main selling point. The multilingual feature translates your site's content into not less than 20 international languages. This broadens a website's global viewership.
SEO
To increase a website's audience and traffic, SEO marketing is an essential tool. Webnode has advanced SEO techniques to help you in this.
Powerful web store feature
E-commerce feature helps to set up an online shop in just a few steps.
Free Startup
Webnode lets you create and publish your website, online shop, and blog without paying upfront which is a big reprieve to a small business that is just starting out. You will only pay once you decide to go premium.
Webnode Features
Site analytics
E-commerce
SEO tools
Social media integration
Multilanguage support
Blog
Custom domain
Ads free websites
Webnode Pricing
Limited ($3.95/month)
No free domain included
100MB storage
1GB bandwidth
Use own domain
Premium support
Mini ($5.95/month)
1-year free domain
500MB storage
3GB bandwidth
Use own domain
Premium support
1 email account
Form builder
Website stats
Standard ($11.95/month)
Free domain for 1 year
2GB storage
10GB bandwidth
20 email accounts
No Webnode ads
Google analytics
100 members
2 languages
5 backups and recoveries
Profi ($19.95/month)
Free domain for 1 year
5GB storage
Unlimited bandwidth
100 email accounts
Unlimited membership
Unlimited languages
Unlimited backup and recovery
No Webnode ads
Google analytics
Webnode's Alternative
by Jimdo
Jimdo stands out as a great website builder that takes into account the use of templates. It has a very user friendly interface. Learn more about Jimdo