Kred
As a content marketer, one of your most important tasks is to share posts. Most people achieve this objective by using influencers in their respective niches. However, the main problem would be how to find these influencers online. Kred is a tool that is used to measure the influence of people by analyzing their activity of their Twitter and Facebook accounts. Therefore, it will help you to find the right individual out there. The tool also gives you an exclusive opportunity to build your personal status. It will help you to improve it so that you will be able to promote your content in a better manner. It's an excellent tool for anyone who wants to build his or her awareness or trust.
Kred Benefits
Expand Your Reach on Social Media: When dealing with online marketing, there is so much that you need to do in addition to generating your content and hoping that you will get an audience to read. One thing you need to do is finding ways to connect with influencers who can assist you to amplify our message on various social media platforms. Kred will help you to achieve this objective with a high level of precision. You will be able to identify individuals who have a high influence on social media and use them to push your content and hence products.
Boost Your Personal Presence: Unlike the other influencer tools, Kred allows people to build their own influencer status. This, in turn, will enhance your presence on social media. Once you boost your presence on social media, the readability of your content will also go up. This feature makes Kred be a very unique tool among the other content marketing tools.
Build Trust and Credibility: This tool is perfect when it comes to building trust and credibility. Once people get to know who you are, they will develop an interest in clicking on your content and start to engage with it more regularly.
Kred Features
Stay on top of the most influential content globally
Engage, sort, filter, add, and discover your contacts
Drop and drag engagement profile for your profile customization to represent who you are
See what happened and the effects it had on your influence through the Kred story
Kred Pricing
Kred has four major pricing plans that include free, influencer, power user and team. Here are the main features that you will find in all these packages.
Free
Give + Kred
Kred story and Score
Influencer profile
Influencer Profile
$10 per month
1000 influencer CRM contacts
Give +Kred
Kred Story and Score
Influencer profile
Power User
$100 per month
One additional admin
100,000 influencer CRM contacts
1,000 branded +Kred
Kred Story and Score
Influencer profile
Team
$1000 per month
Private influencer network
Engagement reporting
Three additional admins
1,000.000 influencer CRM contacts
20,000 branded +Kred
Give +Kred
Kred Story and Score
Influencer profile
Kred's Alternative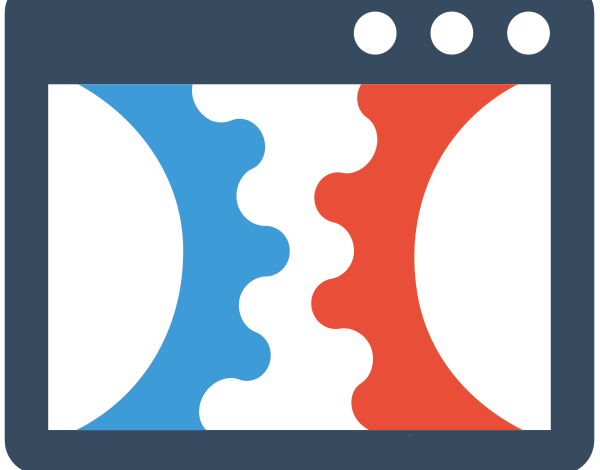 by ClickFunnels
This tool is an online sales funnel builder that assists enterprises to sell, market, and deliver their products online. ClickFunnels makes the process of online marketing, delivery, and selling simple for the products. Learn more about ClickFunnels
by Simplereach
This platform allows agencies, brands, and publishers to drive the ROI by analyzing native ads and editorial content, and intelligently distributing content. Learn more about Simplereach
---
Product Details
Starting Price

Features

Deployment
Vendor Details
Kred

https://app.home.kred/