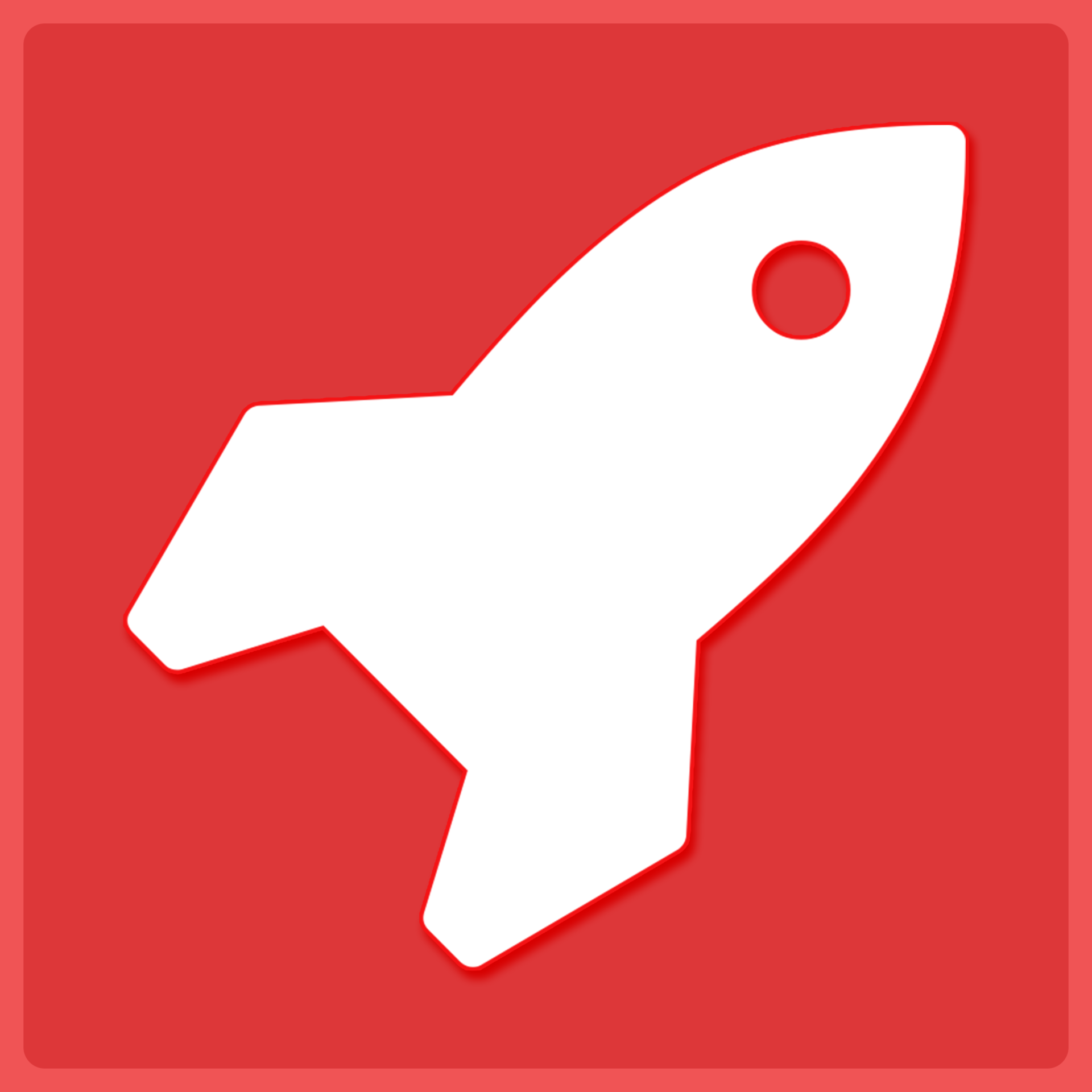 AeroLeads
AeroLeads is regarded as one of the most powerful and robust prospecting and lead generation tool. Being a user-friendly platform, it one of the most sought-after web-based prospecting and lead generation software well-known for its attractive interface coupled with features that are easy to navigate.
AeroLeads enables you get the leads that you require promptly. It doesn't require a lot. What is required is to carry out a search as that you definitely could do on search engines. From there you then identify the source then simply isolate the data needed according to the selected source. In fact, the whole process is simple and fast and doesn't consume a lot of your time, an aspect that allows you to generate prospects fast while streamlining your marketing processes which ensures that sales are generated to facilitate business growth.
AeroLeads Benefits
Google Chrome Extension
This is arguably one of the biggest benefits of AeroLeads. With Google Chrome extension, your sales and marketing team can look up and subsequently capture contact information based in real time from reliable sources.
Quicker Way of Generating Sales
Enabling their sales and marketing teams to undertake "search contact" in a process that's similar to that of a search engine.
Ease-of-Use
If anything, Aero Leads is one of the simplest platforms to use while being of getting the expected results without too much hassle on your end.
AeroLeads Features
Lead generation features
Tagging
Prospect and Lead Generation
Phone Number Search
Export Prospect Details to CRM
Company profiling
Email search
Individual Profiling
Team Collaboration
AeroLeads Pricing
Take Off (pay $49/monthly)
1 User
Searches for Email, company names, URL, Full names, Title of clients
Derive prospects from Crunchbase, LinkedIn, Google, Angellist,or any possible site
4 layer email verification for verification
Importing and exporting data in and from CSV
Access data through REST API
Record addition of up to 500
Climb (Pay $149 monthly)
All features of theTake off plan
Records addition of up to 1500
Access data through REST API
5 Users
Cruise (Pay $499 monthly)
All features of the climb plan
Unlimited Users
Records addition of up to 5000
Enterprise (payment varies by agreed quote)
Features of this plan vary on the customer's request.
AeroLeads's Alternative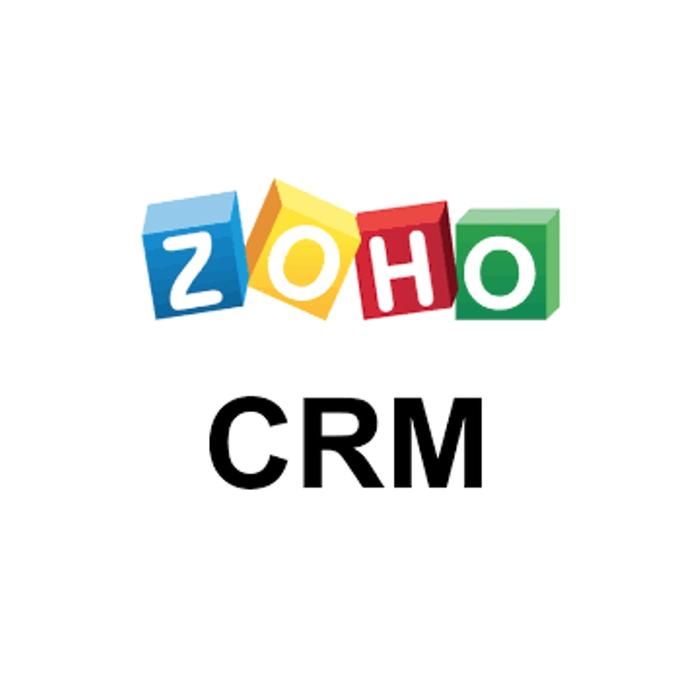 by Zoho
Zoho CRM is one of the most highly demanded Customer Relationship Management or CRM software that's well known for the management of customer relations in one of the most efficient manner. Learn more about Zoho CRM
by Leadquizzes
Leadquizzes is a platform focused on providing website and marketing quiz solutions. It offers answers to your company's marketing problems through generating leads Learn more about LeadQuizzes
---
Product Details
Starting Price

Pricing

Features

Free Version

Free Trail

Support
Vendor Details
AeroLeads

Founded 2015

India

https://aeroleads.com/